Revivolution Dogs is driven by a clearly defined vision it has set for itself – to enable every person in the US to have the dog he or she dreamed about. To add a dog to the family is not like buying a new product, as each product could be exchanged for another product after a time. When we think about buying a pet, we are essentially thinking about expanding the family. With us, you can fly your dream into the US and know with certainty that it will get to you with personal accompaniment, professionalism, and empathy. He will wag his tail when he sees you and will live up to all your expectations. The close accompaniment and empathy we give our customers continue afterwards as well, as we care about the dog's training as well as its welfare and yours.  We invite you to read what our customers say about us: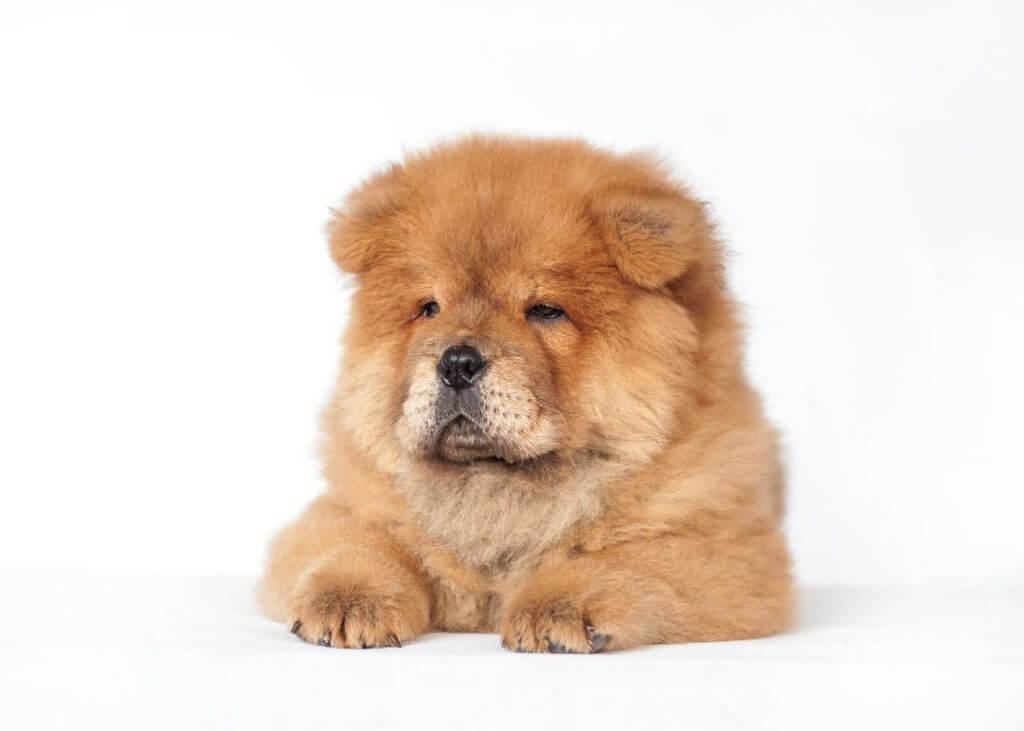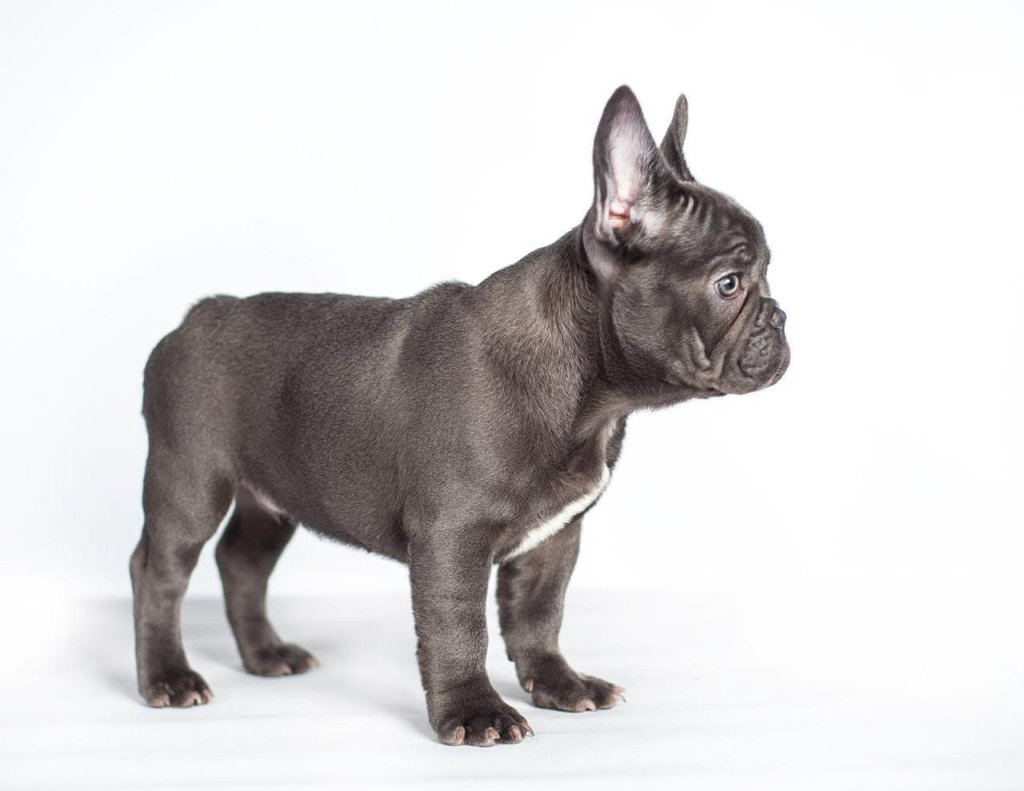 Importing a dog from abroad and flying it to the US
First, it is important to straighten things out: every dog is unique, just as we humans are. Moreover, the uniqueness is in the eyes of the beholder. So, the puppy we are flying into the US is unique in the eyes of its new owners and fulfils all the characteristics our client set out as requirements at the consultation stage. For example: all aspects of how the puppy looks (eye color, fur, special markings etc.), hypoallergenic (does not shed fur), a suitable character, energetic, calm, strong, impressive and a whole range of other parameters a customer describe, and we act accordingly. Each of our customers is considered a VIP, and therefore the service is provided accordingly. Aside from choosing the puppy of your dreams, you don't need to do anything else!
Why should you fly in with us?
A safe purchase is ensured by 3 main elements:
Full compatibility between the character of the puppy and its owners.
Safe transport – experience in importing dogs to the US.
Dealing with the authorities in the US and the country of origin.
Everybody says they provide a personal service, but I really mean it. I accompany my customers personally from the first moment until the unification of the puppy with its happy owners.
After countless flights in over the years, and work with the leading kennels in the world, I have accumulated knowledge and a deep understanding of the different breeds, excellent relations and a wealth of experience that is the foundation of confidence for my clients.
Luca came to us from Ukraine at the age of 4 months after an endless wait for a litter in the country of a purebred Corgi cardigan puppy as we wanted. She is a perfect puppy that vlada brought us from a quality habitat and concern for the whole process: concern that the puppy will meet expectations, professional, reliable, caring and caring accompaniment that includes advance preparation and guidance in raising the puppy. Everything will tick like a Swiss watch and beyond all expectations. We were blessed with extraordinary service and exceptional puppy. vlada, we thank you for fulfilling our dreams.
Dear vlada I want to thank you for your kind service. A month and a bit ago I purchased from you the most beautiful and amazing thing in the world. I want to thank you for giving me the privilege of receiving my Louis, this amazing thing and for walking with me hand in hand, accompanying and accompanying me all the way. You are just a champion!! Thank you so much for the support and help. Highly recommend.
I always examine everything in depth and usually do not tend to believe in anyone. vlada revivo is the only one in this field that is worth flying a dog to Israel with. vlada brought to us with professionalism and great care the tuta and two more puppies and the hand is still tilted. Professional and reliable, unusually responsible. There is no vlada on you. Fun to work with you and get service no less than VIP
Close, professional and humane accompaniment. From choosing the puppy to the happy day when you will hug the puppy you dreamed of. Welda is first and foremost a man with a huge heart and she will do anything and overcome any difficulty so that the puppy arrives safely. Huge thanks
After much deliberation I decided to choose vlada to import a dog for me and it was a great choice! She loves her job and is insanely professional! Continued to accompany me even after receiving the puppy and even matched me with a supplier of equipment and food for animals that makes me great prices! There is nothing about you .. Thank you for everything.
A professional and real girl. As one who has experienced in the past and been burned .. vlada is my idol.
Honesty and reliability even after receiving the puppy. Always attentive, interested and willing to help. Dear vlada, thank you! it's not taken for granted. well done.
vlada is a woman with a good heart! Thank you for fulfilling the dream, thank you for your constant support and interest. ♥️♥️
An amazing girl with service and reliability that you will not find anywhere else!! 😍❤
Dear vlada you are just a special person! You can shorten all the talk to two words .. you are a champion .. continue as you are and have a lot of success and a sea of livelihood .. you definitely deserve it. 💜💜